Polish School of Charlotte
Established in 2012 as a registered 501(c)(3) nonprofit corporation.
Our mission is to preserve and promote Polish and Polish-American culture, tradition and history for present and future generations in North Carolina by:

Teaching language, history and geography of Poland.
We learn Polish in small groups through songs, poems and games. More advanced students learn to read and write in Polish. We appreciate Polish legends and literature for children.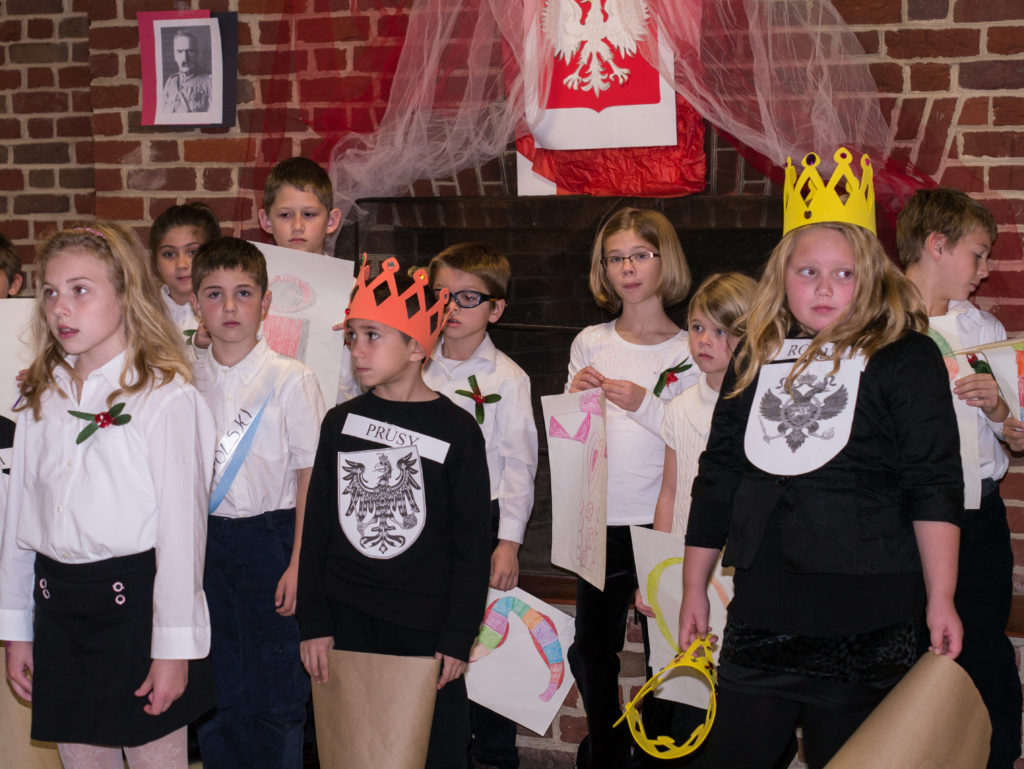 Educating in a patriotic spirit to increase national pride.
We celebrate November 11 – Polish Independence Day and learn to sing the Polish National Anthem as well as national symbols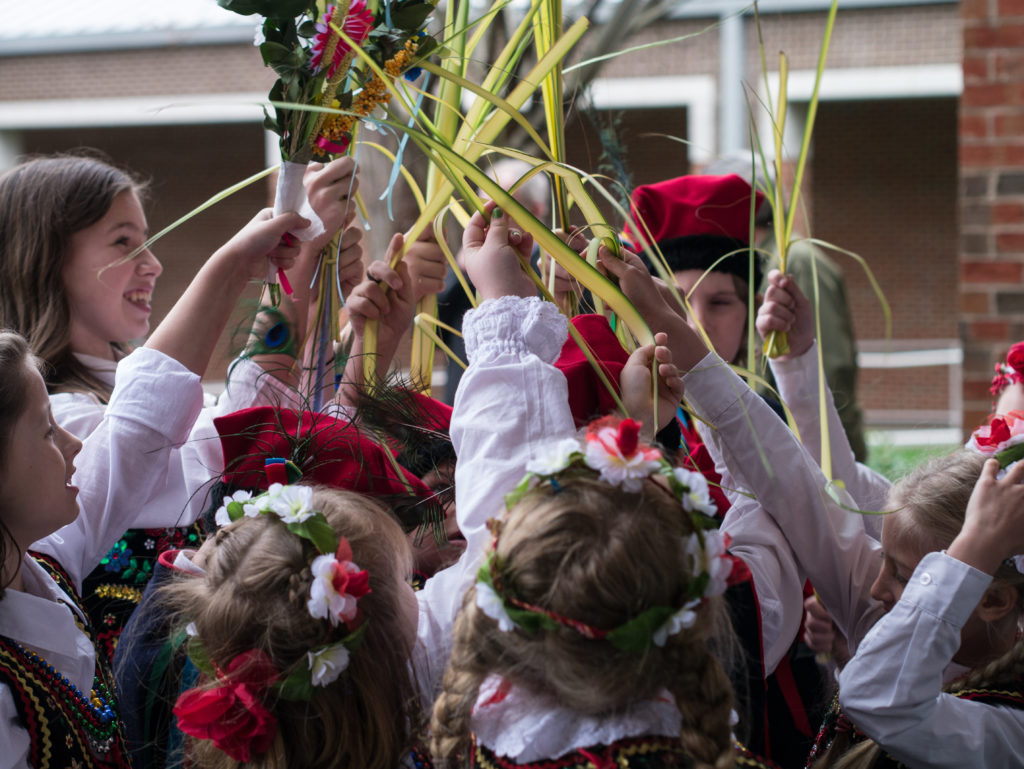 Preserving, cultivating and promoting Polish culture and traditions.
We cultivate Polish customs and traditions by celebrating holidays such as St. Andrew's Day, Wigilia and Jasełka, Marzanna Parade and Easter.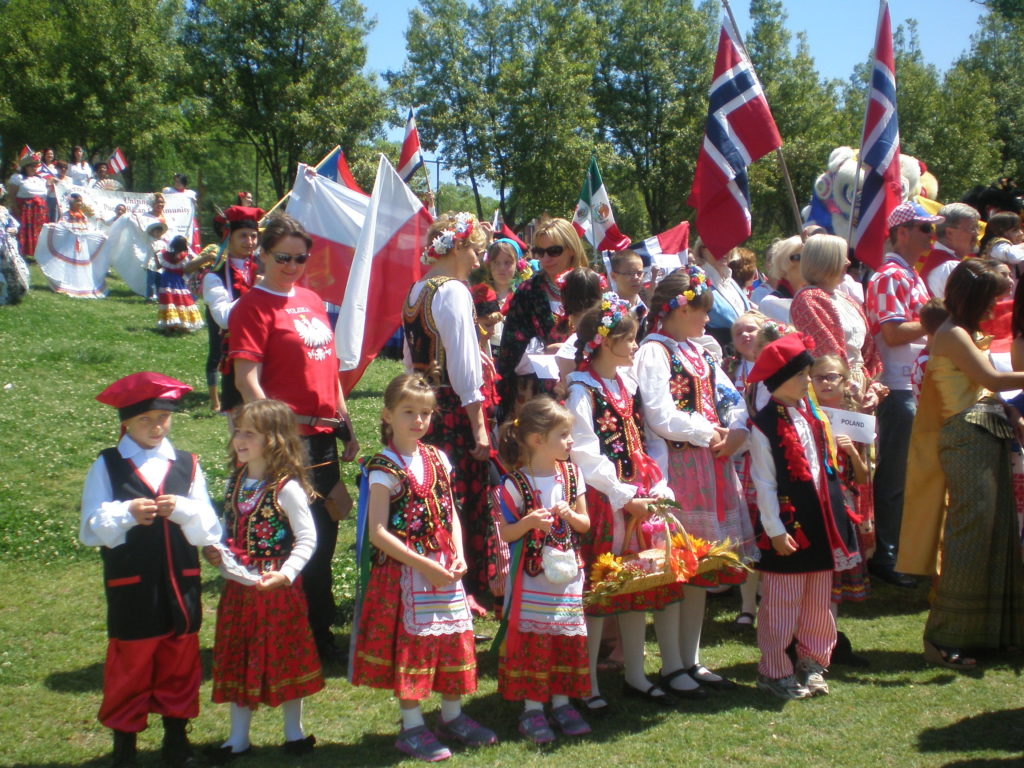 Collaborating with Polish and American organizations.
We participate at the UNCC International Festival and Parade of Nations, St. Patrick's Day Parade in Charlotte and other community events.
We also organize special events for our students: camping, St. Nicholas' Day, and a masquerade ball. Jasełka (Nativity Play) and picnics are open to the public.