Learn Polish in Charlotte, NC
The Polish School of Charlotte is happy to offer classes for adult students who have a desire to communicate in Polish. Small group sessions are held in South Park on Monday and Thursday evenings. The course is designed to increase the foundational understanding of Polish for beginners and strengthen the knowledge of Polish among intermediate-level students. Throughout this class, all students regardless of level receive opportunities to improve their vocabulary, listening skills, speaking, and their knowledge about Polish culture.
Meet the instructor
Julia is the instructor for both Beginner and Intermediate Polish for Adults Classes. She is from Gostyn, Poland. After graduating high school she emigrated to the United States and earned a bachelor's degree from Coastal Carolina University in sociology and a master's degree in teaching English as a second language from UNC Charlotte. She worked as an ESL teacher in the public school system for many years and as an Adult ESL Instructor for Central Piedmont Community College. Currently she is the Director of Education at a non-profit organization. During her free time she loves to explore new coffee shops, exercise, and video chat with her family in Poland.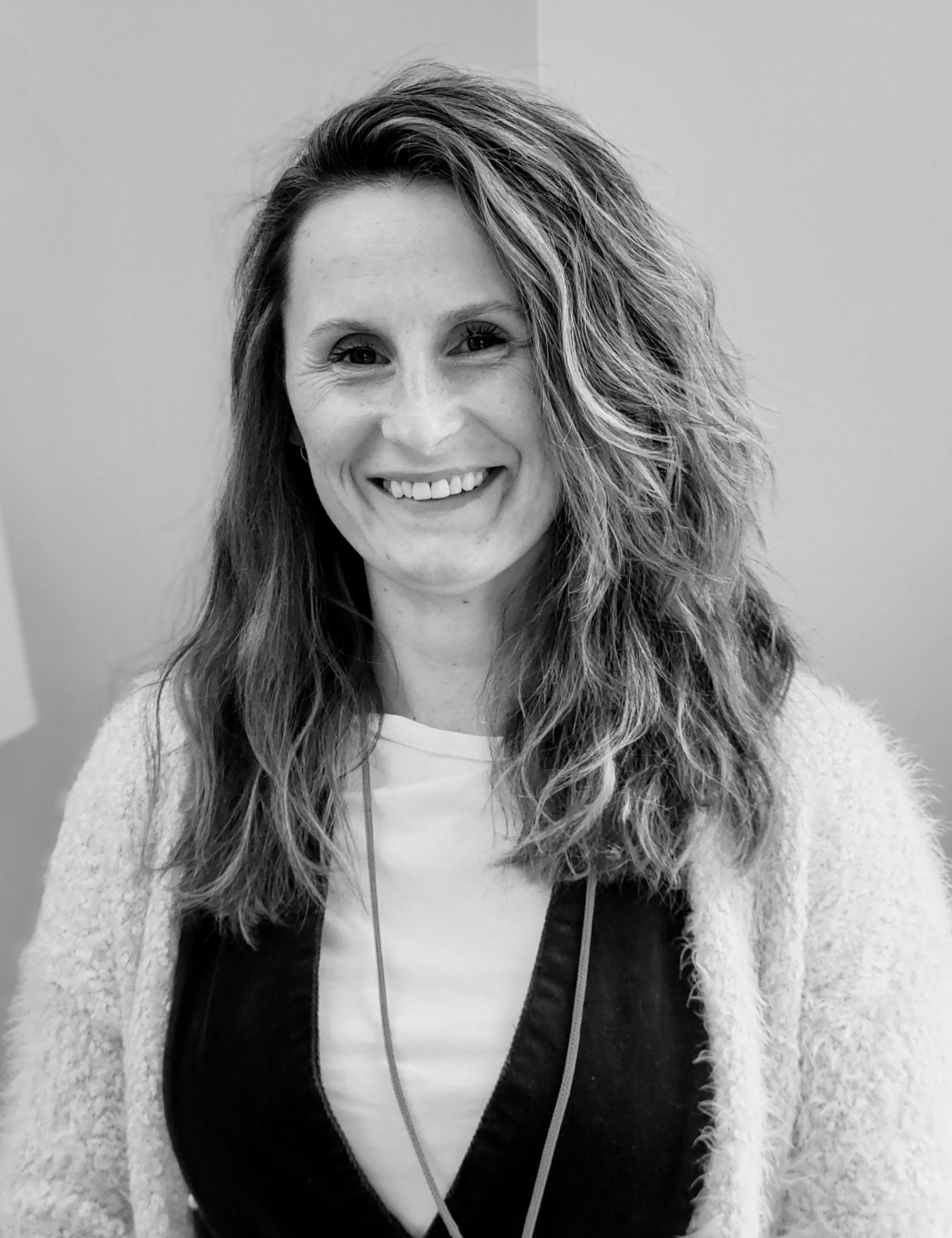 Registration for the Fall 2023 semester is now Closed.